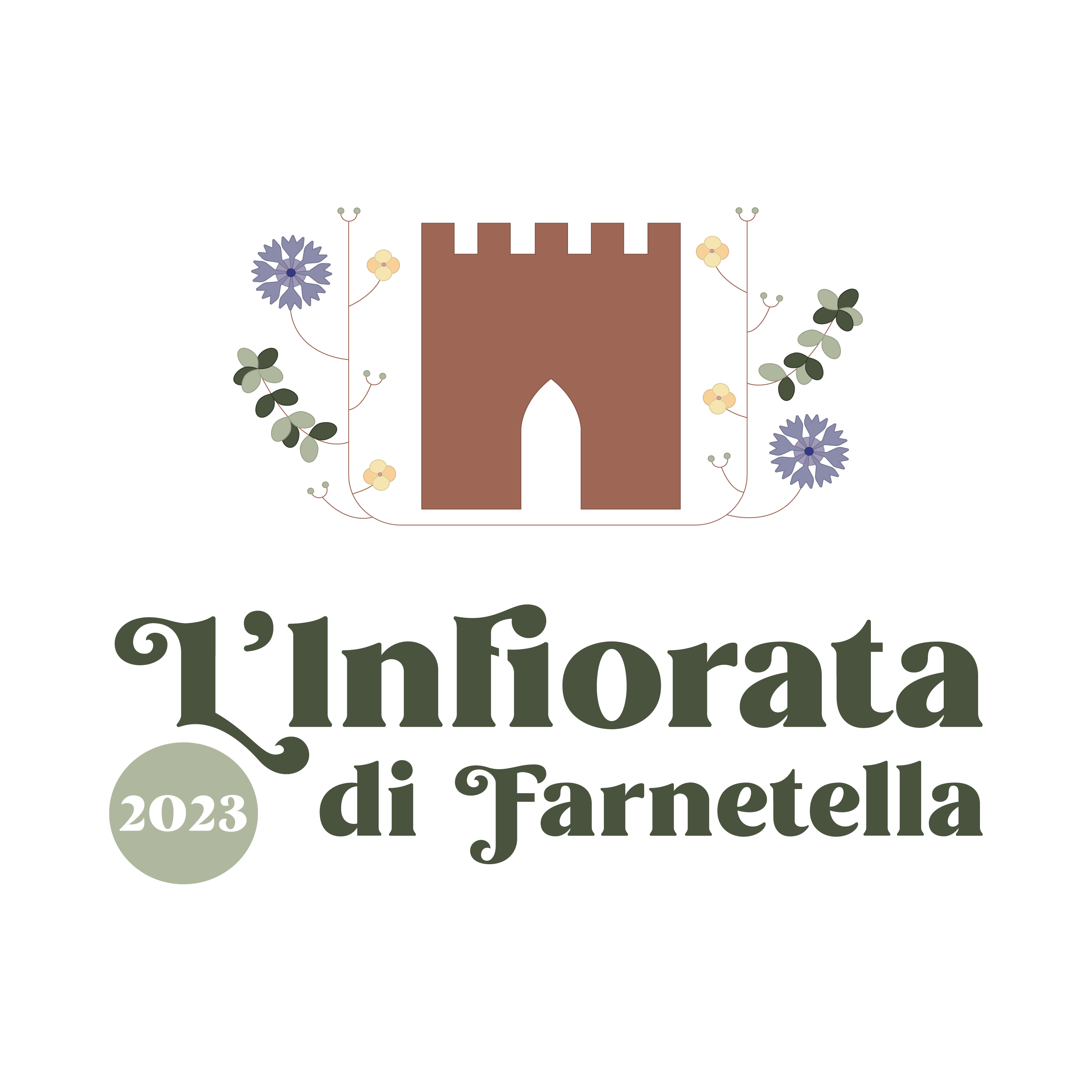 The infiorata of Farnetella
10-11 giugno 2023
The "Infiorata" is not only an expression of ephemeral art, but also a testimony of love for this village
DISCOVER THE INFIORATA
The Infiorata
The event is completely free and open to everyone.
Free shuttle service only saturday 10th of june from 5:00 pm to midnight departing from the junction parking lot with SP11
Contacts
The Festival
Literature, music, art and gastronomy in the village of Farnetella
The afternoon festival starts the celebrations for the "Infiorata" and was born as a moment in which various artistic genres come together. Literature, music, art, and gastronomy blend with the "Infiorata" and give life to an event that gives space to innovative and independent artists, remaining faithful to the context of a small village in the Sienese countryside.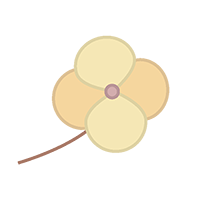 Past Editions
All about the past editions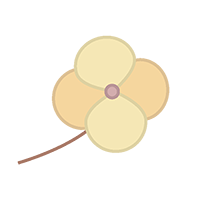 Contact us
The Infiorata 2023 in Farnetella is approaching!
The event is completely free and open to everyone.
Free shuttle service only saturday 10th of june from 5:00 pm to midnight departing from the junction parking lot with SP11
There are no restaurants in the village of Farnetella.
For accommodations and/or restaurants, click here